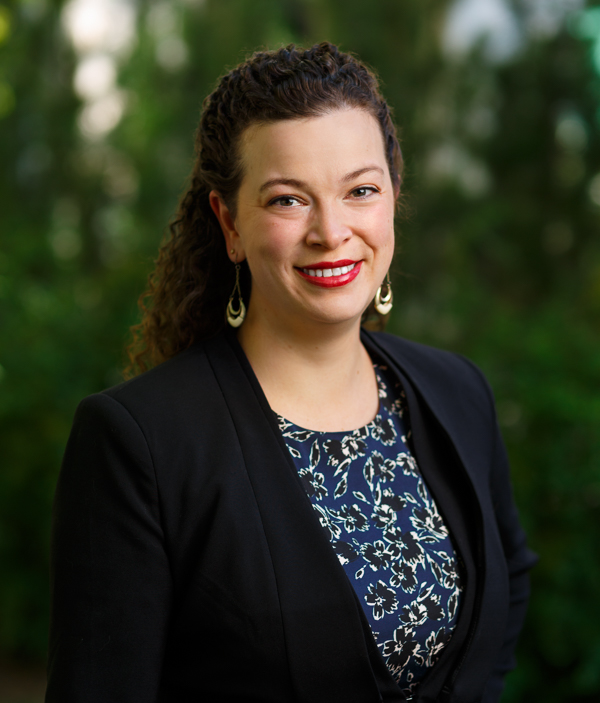 Melinda Zerr
Office Manager and Executive Assistant
---
info@praxis-consulting.ca
---
View Melinda 's profile
---
Praxis Consulting Team
Melinda Zerr
Office Manager and Executive Assistant
With over 10 years of office management and coordination experience, Melinda Zerr brings a wealth of administrative expertise to the Praxis Consulting team.
Melinda began her career working as a receptionist, but quickly took initiative to expand her skill set further becoming a Real Estate Paralegal and then taking on additional responsibilities in bookkeeping, recruitment, onboarding and staff training. Melinda has worked on numerous administrative projects such as the development of training manuals, tracking worksheets to improve operational efficiency, client relationship management models, and monthly revenue recognition spreadsheets to evaluate project performance.
At Praxis, Melinda is responsible for office and financial management and she also provides support to the firm's leaders as an Executive Assistant. She is also responsible for several overhead functions such as onboarding, process management, and event planning. Melinda is currently pursuing a Certificate of Management Foundations at the Athabasca University Faculty of Business.
Qualified Consultation. Promising Opportunities.
Expect this and more from Praxis, Saskatchewan's Management Consulting Team.