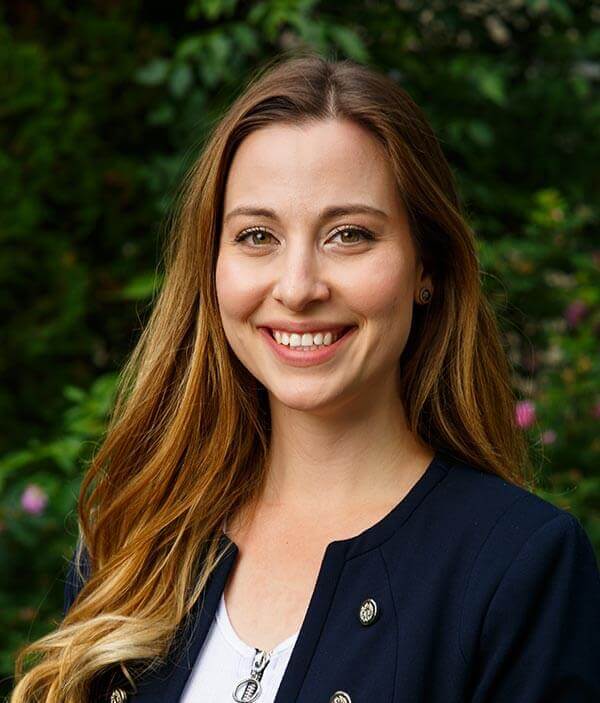 Rachel Hodgson
BSc
Office Manager
---
Praxis Consulting Team
Rachel Hodgson
, BSc
Office Manager
Rachel is a graduate of the Bachelor of Science program at the University of Calgary, majoring in Biology.
During her studies at U of C, Rachel was dedicated to academic achievement and volunteer experience. She is published in the International Barcode of Life Bulletin for her contributions to the 2015 article "DNA Barcoding in the Classroom: Investigating Fish Labelling". She was a Peer Support Administrator for the Women's Centre of Calgary, where she actively worked to provide a safe, supportive environment for women and children.
Her personal passions include travel, animal welfare, writing short stories/novels, and time spent in the community among friends and family. Currently, she is the Treasurer for the Regina Stitchery Guild. She is also a member of the Regina Community Clinic.
Rachel is now working as the Office Manager at Praxis Consulting. She thrives in a creative workspace, with ample opportunity for learning and growth. She is excited to be working with a wide range of clients, and a knowledgeable, supportive team.
Rachel 's Knowledge, Education and Qualifications
Bachelor of Science, University of Calgary
Insightful Research. Qualified Strategy. Demonstrable Results.
Expect this and more from Praxis, Saskatchewan's Management Consulting Team.