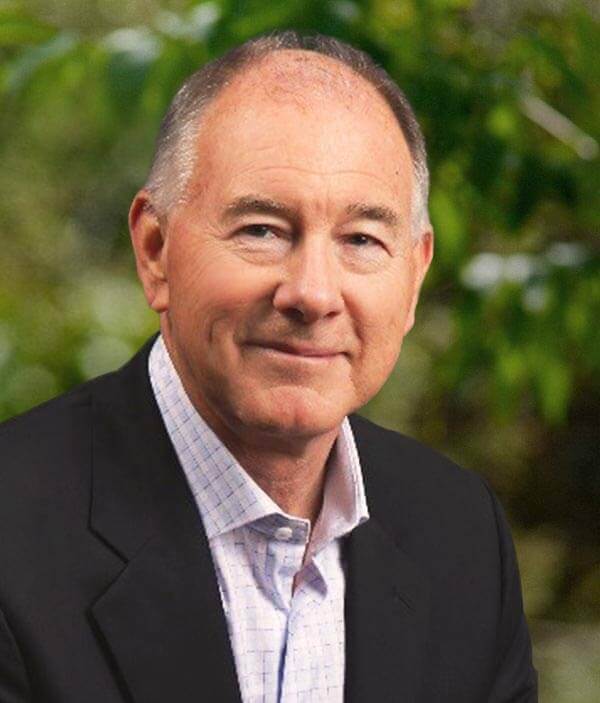 Rob Cooke
MBA, CEC
Consulting Associate
---
info@praxis-consulting.ca
---
306.545.3755
---
View Rob's profile
---
Praxis Consulting Team
Rob Cooke
, MBA, CEC
Consulting Associate
Rob Cooke is an executive coach and senior business advisor with over 30 years' experience helping executives and their teams accelerate their personal, leadership and business performance.
Drawing on a strong background in organizational development he enables his clients to clarify strategic and organizational direction, identify challenges, create and implement effective structures, think differently and take positive decisive take action. His work involves one-on-one executive coaching, leadership team development, leadership 360 assessments, team coaching and facilitation.
Rob also brings expertise in the design and implementation of shared services and alternative service delivery initiatives. He is the co-author of the highly successful book, "Shared Services:Mining for Corporate Gold", (Prentice Hall 2000) and the author of multiple papers focused on enhancing the value of alternative service delivery strategies. His recent papers 'Unlocking the Value of Shared Services" and "Optimizing the Value of Mid to Back Office Processes and Internal Services" were prepared for Treasury Board of Canada.
Rob is known for his ability to effectively move between individual leaders and their teams, ensuring all are aligned and engaged. He has the ability and courage to challenge in a direct but positive manner, with the tenacity to get reality on the table. He understands the complexities of executive's relationships with boards, staff and customers and how these need to be managed. He also has a deep awareness of how organizations operate, how cultures support or hinder change, and how to best achieve transformation when it is required
Rob's Knowledge, Education and Qualifications
Masters in Business Administration (Organizational Development), York University
Certificate in Executive Coaching, Royal Roads University
Qualified Consultation. Promising Opportunities.
Expect this and more from Praxis, Saskatchewan's Management Consulting Team.