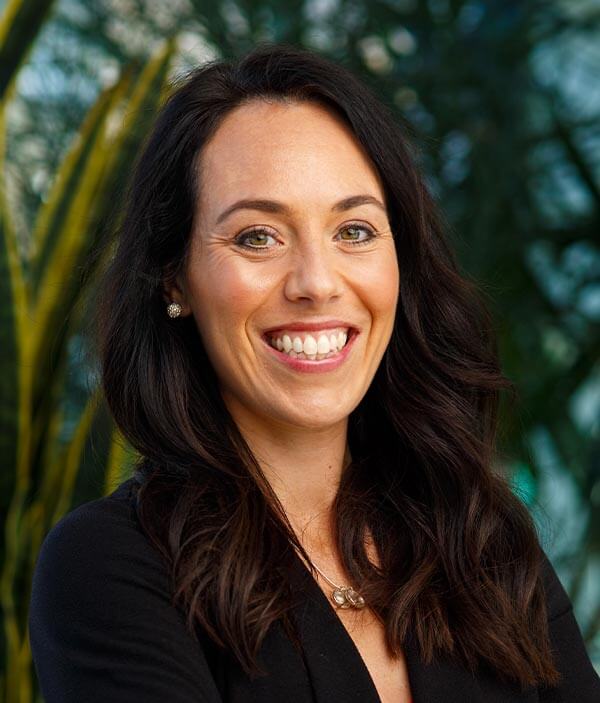 Shawna Enns
MBA
Vice President, Engagement
---
info@praxis-consulting.ca
---
306.545.3755
---
View Shawna's profile
---
Praxis Consulting Team
Shawna Enns
, MBA
Vice President, Engagement
Shawna's areas of focus include entrepreneurship, innovation, and sustainable development.
Shawna Enns is a recent graduate of the Levene MBA program at the University of Regina and a Queen Elizabeth Scholar. During her tenure in the Levene program Shawna received a number of awards including the Levene and Rawlinson Scholarship and the Scotiabank International Award. Shawna focused her MBA in the areas of entrepreneurship, innovation, and sustainable development. In 2018, she conducted a major qualitative research project on entrepreneurship and development at the University of West Indies in the Caribbean through the prestigious Queen Elizabeth Scholarship.
Shawna is passionate about consulting engagements focused on the intersection of economic and social development. She enjoys working with clients on community and stakeholder engagement as well as customized research projects. She has supported and managed various projects in the public sector, First Nations communities, and non-profit organizations.
Shawna refers to herself as a global citizen, having traveled, studied, worked and volunteered in over 30 countries throughout the world. She has over a decade of career experience in marketing, sales, communications, and business development. Previous work experience includes consulting for a major media company in the private sector, providing communications and program support in the higher education sector and interning in Ghana, West Africa with the Canadian International Development Agency.
Shawna's Knowledge, Education and Qualifications
Bachelor of Business Administration, University of Regina
Master of Business Administration, University of Regina
Complex Challenges. Collaborative Solutions.
Expect this and more from Praxis, Saskatchewan's Management Consulting Team.