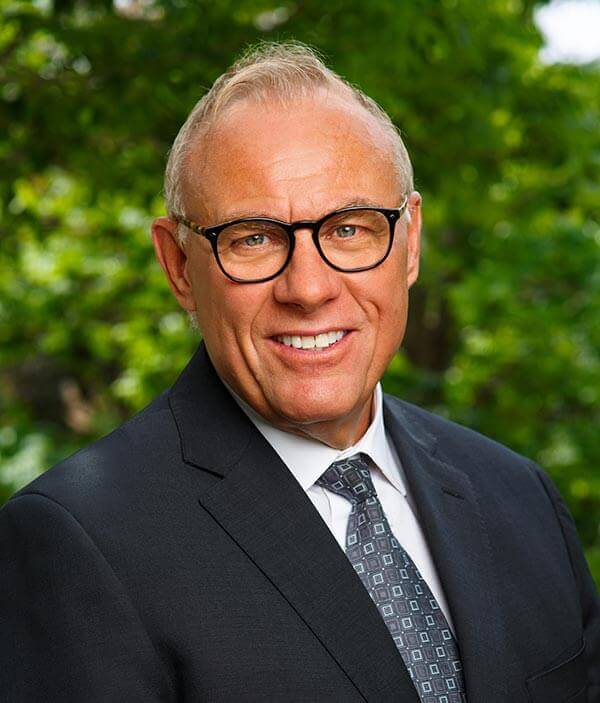 Ben Grebinski
B.Ed.,P.G.D.,M.Ed.,PSGov.,QArb.
Consulting Associate
---
Praxis Consulting Team
Ben Grebinski
, B.Ed.,P.G.D.,M.Ed.,PSGov.,QArb.
Consulting Associate
Ben Grebinski is a long time Educational Administrator who has served in the Public Education Sector for over 40 years.
Ben has held positions as Classroom teacher, Communications officer, Department Head, Vice Principal, Principal, Superintendent and Director/CEO of Education, Coach, Systems Trainer and Professional Development Facilitator. His experiences span across Rural and Urban as well as Catholic and Public Education systems. Ben has also served as a Special Guest Lecturer and Sessional Lecturer with the University of Saskatchewan and the University of Regina.
Ben has provided numerous keynote addresses and lectures across North America. He has extensive experience in organizational change and has served on several provincial educational and governance review committees.
Ben is the recipient of several awards including Computing Canada's IT Executive of the Year and the University of Regina Crown Achievement for Professional Contributions. He is a recipient of various athletic, coaching and official awards. Recently Ben was featured in the American Educational Leadership publication for his work in Change Management. Ben was also featured by One Smart World Canada and Smart Technologies of Canada for his innovation in Systems Thinking and Instructional Technologies. He is also the recipient of a Star Blanket gifted to him by a First Nations Tribal Council and an Indigenous Award for community development.
Ben has shared his experiences through numerous presentations at various Provincial, National and International conferences. He has dedicated his life's work to organizational designs and continuous improvement strategies.
Bens experiences extend beyond the field of Education and into such areas as Strategic Planning, Facilitation, Public Sector Board Governance, Public Policy, First Nation/ Indigenous People relations, Sports Administration, Human Resources/Performance Development, Conflict Resolutions, Mediation and Arbitration. Ben has served on Public Sector and Not for profit Boards and has held leadership roles within each of these experiences.
Ben is an active learner and continues to expand his experiences. He has strong analytical skills and is exceptional in his ability to investigate and determine solutions. He is an experienced administrator and is well known for his abilities to take complex issues and turn them into simple statements of what needs to be done. Ben can execute on actions to achieve a desired outcome.
Benedict (Ben) 's Knowledge, Education and Qualifications
Bachelor of Education, University of Regina
Master of Education, University of Regina
Postgraduate Diploma, University of Regina
Public Sector Governance Program, Johnson Shoyama School of Public Policy
Qualified Arbitrator, Alternative Dispute Resolution Institute of Canada
Insightful Research. Qualified Strategy. Demonstrable Results.
Expect this and more from Praxis, Saskatchewan's Management Consulting Team.