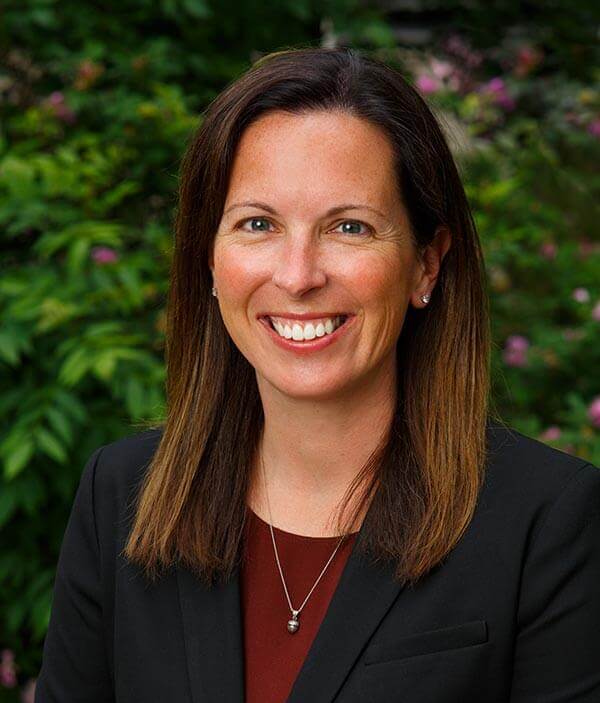 Jennifer Longo
BAH, MBA
Research Advisor Associate
---
info@praxis-consulting.ca
---
306.545.3755
---
View Jennifer's profile
---
Longo Consulting
Praxis Consulting Team
Jennifer Longo
, BAH, MBA
Research Advisor Associate
Jennifer is a Research Advisor with Praxis, offering 25 years of experience. She takes a strategic approach to research design and builds customized research plans specific to an organization's needs that yield actionable results and provide strategic direction.
With 25 years of marketing research experience, Jennifer has tackled a wide range of research challenges on behalf of her clients. In addition to leading her own research firm, Jennifer provides advisory services to research firms across the country. She has extensive knowledge of all stages of research design and specializes in conducting research using a variety of advanced analytics.
Jennifer has conducted research on issues such as customer satisfaction, employee engagement, market evaluation, business intelligence, corporate image management and branding, advertising development and tracking, product/service development and marketing, and website testing. Jennifer has worked with respondents ranging from the general public to business customers, industry employees, and CEOs. In addition to her extensive quantitative research experience, she is an experienced moderator, having conducted hundreds of both traditional and virtual focus groups on a wide range of issues.
With extensive experience using Excel and SPSS, Jennifer regularly tackles large and complex data sets. She is an expert at analyzing data, systemically extracting information, and building models that provide clients with data that can be segmented and used in an actionable manner.
Jennifer's Knowledge, Education and Qualifications
Bachelor of Arts Honours, Mathematics and Psychology, Queen's University
Master of Business Administration in Strategic Marketing, McMaster University
Complex Challenges. Collaborative Solutions.
Expect this and more from Praxis, Saskatchewan's Management Consulting Team.